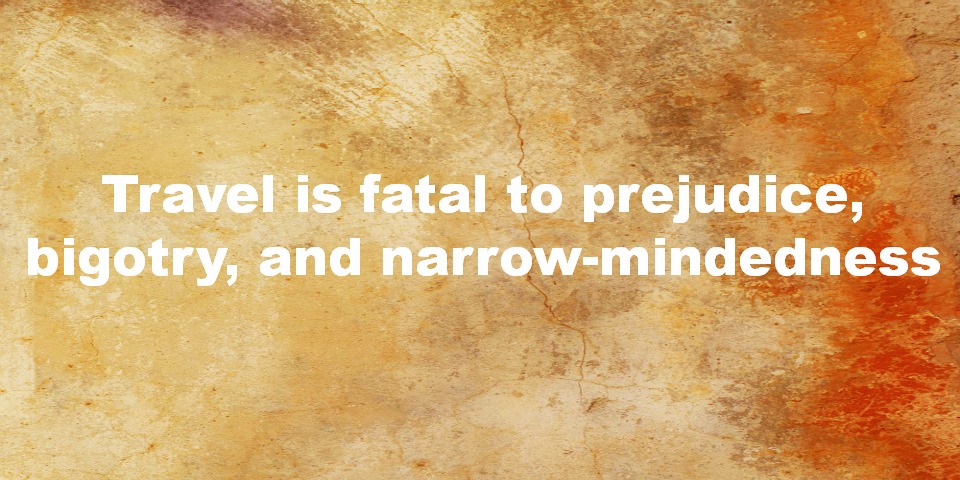 Reflecting on Race: Munich
Travel is fatal to prejudice, bigotry, and narrow-mindedness.

–Mark Twain
After a busy week working in Munich, I wandered to an idyllic lakeside town for a bit of respite. Sitting at a cafe on the docks, I soaked in what little sun peeked through the thick clouds and basked in the wonder of Germany. To escape the sudden onset of rain, I ran into a nearby tented restaurant for a spot of  tea and a warm lunch before returning to the city.
The waiter was not in sight when I arrived.  I glanced over at the only 2 tables with guests, sat down at a quiet table nearby and began to peruse the menu.  For 15 minutes, I watched while the waiter doted on the other guests, wondering when he'd visit me.  When a German couple sat down behind me, he greeted them kindly and quickly returned with their cups of coffee.  Still I waited.  He flitted back and forth from one side of the restaurant to the other, avoiding my gaze each time he passed my table.
Not once did he look at me, speak to me, or otherwise acknowledge my existence.  The neighboring couple began to gossip in hushed tones. When I looked towards them, in a moment of recognition, they smiled awkwardly and shrugged their shoulders at the obvious dismissal.  The next few minutes, I battled with bouts of rejection, embarrassment, and anger. Then, my Nubian pride kicked in. I stood tall, head held high, and walked umbrella-less right into the precipitation. Wet clothes over ignorance any day!
After an amazing week in Munich, I felt sad that my last day would end on such a sour note. But, in a moment of clarity, I recognized the waiter's response for what it was – an oxymoron.  An ethnic minority himself, he wore brown skin darker than mine. Maybe he was only re-enacting the ill-treatment he experienced in his own life. That's not an excuse to dismiss his behavior, but insurance that mine won't morph into something equally narrow-minded.
As the train arrived, I looked over my shoulder for one last glance of the majestic lake and fog covered mountains, then sighed at the ugliness that existed just a few moments before.  But, God knew what I needed that day. The elderly woman who sat across from me on the train was so friendly, she singlehandedly redeemed my faith in Muenchners.