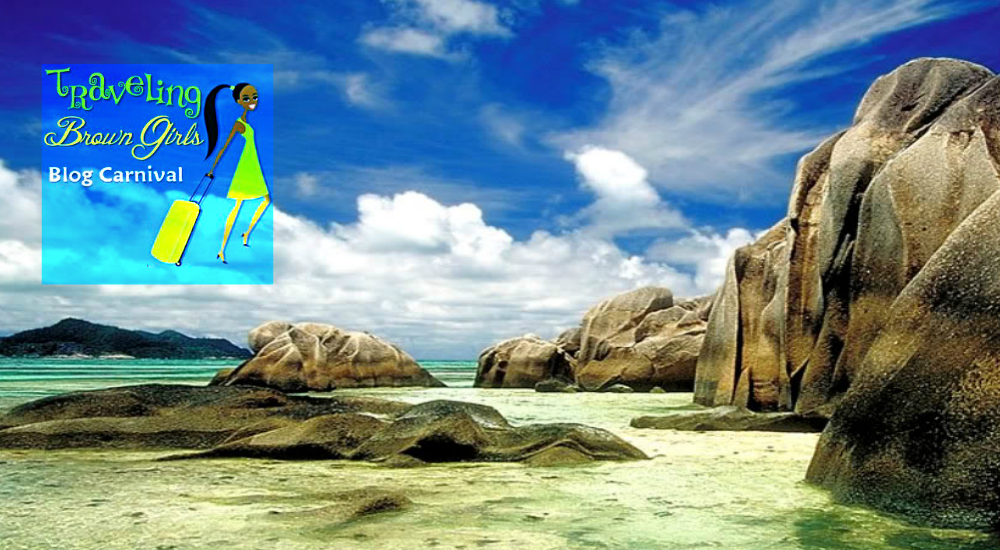 5 Places We've Never Been & Why We Must Go
The Traveling Brown Girls Blog Carnival is back in town and we're excited to be hosting the festivities! This time the carnival-goers will be vibing about the 5 places we've never been & why we want to go. Only 5? That's tough! Here are our top 5 travel bucket list locales. Check out what all the other fabulous travelistas have on their lists, then tell us what's on YOURS!
Our Top 5
We have been wanting to visit Thailand for a long time. After the Tsunami happened, we were touched by the strength of the people and that made us want to go even more. The culture is rich, the language is beautiful, the beaches are stunning and the exchange rate is easy on the pocket — an irresistible combination.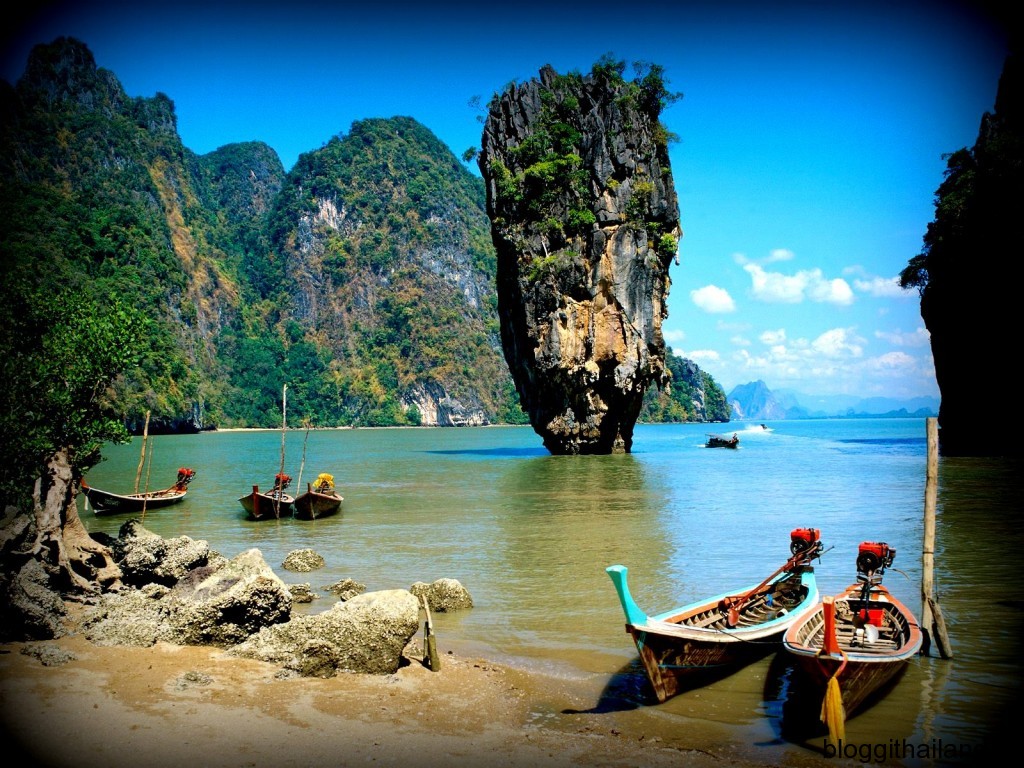 credit: TravelHolidayGallery.com / FreePixels.com

Temperatures ranging between 75 and 90 degrees year round. Clear turquoise & blue water like you've never seen. Sleeping in over-water bungalows. Snorkeling for days. There's a reason this French Polynesian wonder was recently named best island in the world. How could I not want to go there?
It all started with a beautiful Iranian boy that I had a crush on in college. After a few flirty weeks hanging out, he hopped a plane to spend the rest of his last summer before grad school in Seychelles. My first thought was "You're going WHERE??" then I searched the map until I found this barely visible string of islands off the coast of Kenya in the Indian Ocean. My "Adonis" sent me a gorgeous postcard bragging of beautiful beaches and afternoons swimming with playful fish. That's the moment Seychelles earned its place as the first entry on my travel bucket list. The guy is long gone but my obsession with that place is still strong. I recently met some folks from the Seychelles tourism board who confirmed that the fish are as playful and curious as young puppies. Ooh I can't wait!
Africa, the continent with so many wonderful places, is a must on my bucket list for personal travel as well as for volunteer/mission work. But there's something about Kenyan game reserves that make me nostalgic. Stories and photos of Kenya take me back to my first safari tour at the San Diego Zoo. I was young and as we rode through the safari habitat in an open jeep looking at the animals face-to-face, you couldn't tell me I was not in Africa! That day I fell in love with the animals from the motherland and it's time for me to experience the real thing. Can we say "Picture Heaven?"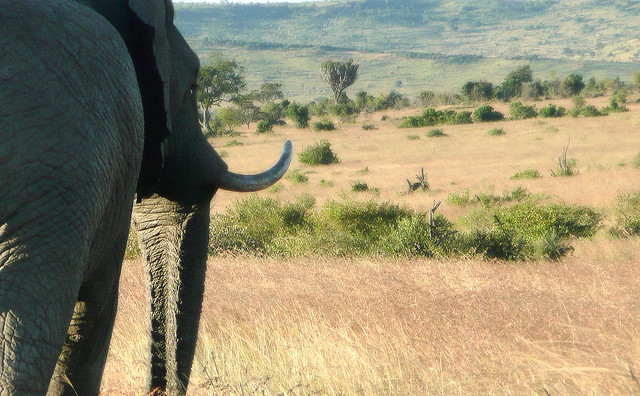 credit: Eduardo Zárate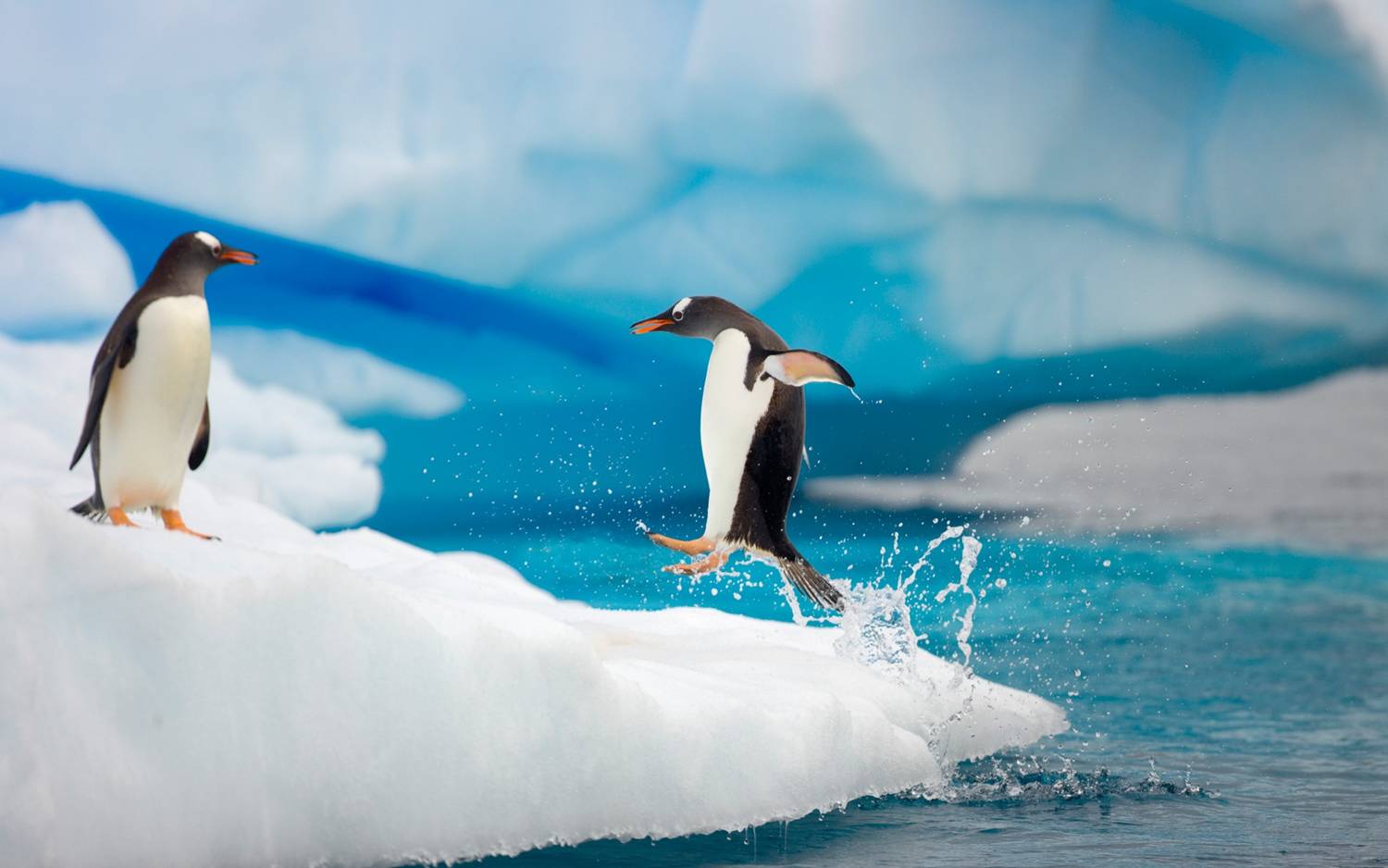 credit: John Weller / WaittFoundation.org

Where Other Carnival Travelistas Yearn To Go
Looking at everyone's lists has done nothing but kick our ever-burning wanderlust up to the next level. OMG, it's seriously time to start planning the next adventure! So, what's on YOUR list? Please do tell!
Stay Fly!